Level up your fashion business: Marketing 101
16 June 2021
Have you been running a small clothing business and are ready to really level up your game? You've probably been thinking of ways you can spend and re-invest in yourself and your business in order to scale up. In this guide we go through some of the best purchases you can make that will make and save you money in the long-term.
While it can take time to see returns on investments, especially on things such as equipment they will definitely all pay off, helping you spend more time making and creating.
1. Lighting
If you aren't online, get online! Almost 40% of users follow and interact with their favourite brands online and as a new brand it's how you can really make your mark.
One of the most important aspects of being online is taking great images of whatever you are selling which is where lighting plays the biggest part.
Our number one tip is investing in the best lightbox you can afford. A lightbox is an empty box with translucent white sides and a smooth white backdrop. Put your products in, take a picture and the end result is an image that has no shadows and is illuminated well.
If you are using a high res smartphone to take your shots then consider adding a smartphone ring light attachment that you can pop onto your phone and take better pictures.
2. Mailing tools
As you gain more sales, your trips to the post office will probably also increase. Investing in a small weighing scale and a postage label printer can help you beat the ques and the traffic as well as making your package look way more professional.
You should look for a label printer that can sync up with the back end of your ordering systems. Meaning that in a click of a button your postage label should be printed with all the correct information. Bare in mind that certain machines will only work with certain couriers so you will need to ensure your labels are in the correct format. You can usually find this on the product information of the machine you purchase and be sure to match it up with information on your couriers website.
3. Social media scheduling
If you want to spend less time fiddling about on social media with hashtags and remembering to post, you can schedule your content quickly and easily with services like Hootsuite.
You can post updates, read responses, schedule messages, view statistics, and much more. Many international brands—including Coca-Cola and Sony Music—utilize this timesaving approach to social media marketing.
While HootSuite does offer a free version, it is worth looking at their paid plans where you don't have a cap on how many posts you can schedule, add more than one social media account as well as a long list of benefits. View their paid plans here https://www.hootsuite.com/plans
4. High quality packaging
It goes without saying that the very first impression someone will have of your brand is through the packaging and presentation.
As you take a look at your marketing strategy, consider how to make your packaging part of the overall marketing message. Essentially, you want your packaging to be a vehicle of driving sales.
Consider a variety of shapes, colours, and materials for the packaging. It's going to be pretty difficult for customers to ignore your product if they are impressed by your packaging. That customer can become a valuable source of marketing as they show the unique package to their friends and family. We've also written a blog post detailing the unboxing process and how you can elevate it here.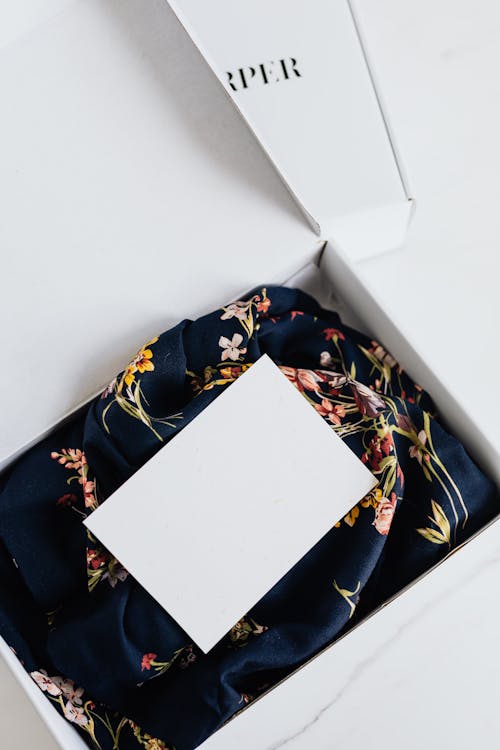 While everyone is trying to go from a small studio to international success stories overnight, remember that all the extra materials and tools you purchase does not substitute hard work. Through producing the best you can and remaining consistent for years, you can build a great brand.
If you are looking to transform your brand this year, our tips are a sure fire way to ensuring that you stand out. Our in-house expert team will be able to guide you on all things packaging, branding and labelling. From clothing appliqués to all the print-finishing techniques you could ever dream of, we are here to give your brand a unique edge. Contact our team today for a free consultation.